News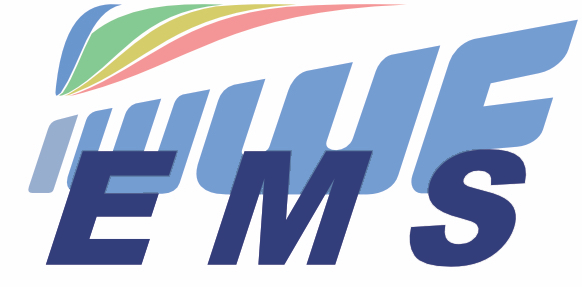 01/03/2022 1
Content: Jury Panel invitations to Officials - Officials can ask for participation in the Jury Panel of a competition - You can now edit competitions in the past - IWWF Licence, Reminder and Payment Receipt - Responsibility waivers and parental authorizations - Change of email address in the EMS system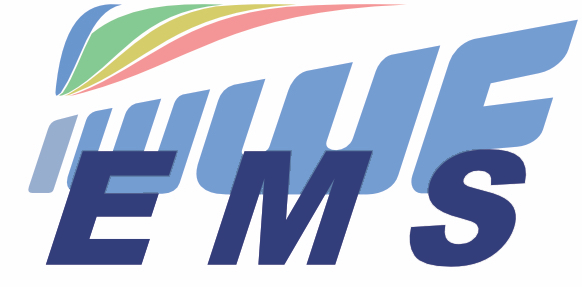 01/03/2022 1
Content: Difference between Federation Administrator and Federation User • What happens when we set an Athlete as inactive? • Register Foreign Athlete IDs in the US System• Wakesurf is now in EMS • Let your athletes know who is their EMS contact person in your Federation • Title Events Entry Lists, Procedure 2021 for all disciplines• Un-merge tool • Can I re-approve a cancelled competition?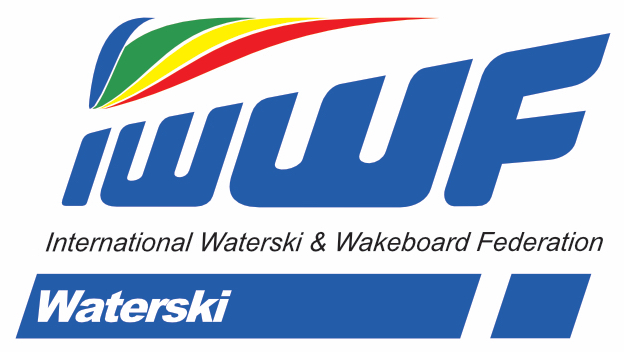 03/05/2021
The Federations should ensure that all their athletes hold a valid IWWF License before participating in "L", "R" "CP" or Titled event. Skiers without valid IWWF license cannot take part in those tournaments.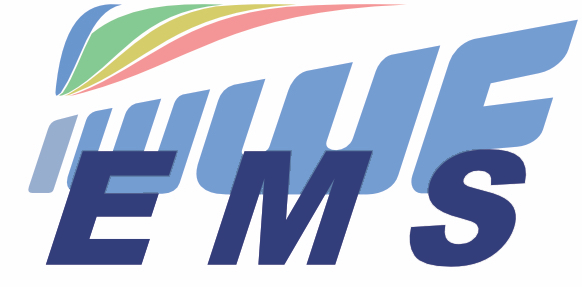 28/03/2021
New video "Introducing the IWWF License" - Click below to view the video - You can purchase your License 2021 on the EMS home page, in the "Athletes" section. Just click on the green button "Purchase IWWF Licenses": it's quick and easy!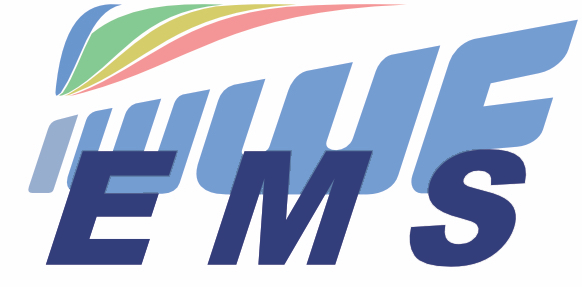 01/03/2022 1
Content: It's time for your Event Organisers and Scorers/Calculators to familiarize with the EMS System. Other information included in this Newsletter: • Control of your National Licences through EMS • Integration of Cable Wakeboard into the EMS System • Can an Organiser manage his competitions in EMS? • How are Officials (Judges, Scorers, Drivers, Homologators, etc.) invited to the Jury Panel? • How can a confirmed User change the Email address of his Login? • Can a merged operation of Officials or Athletes be cancelled?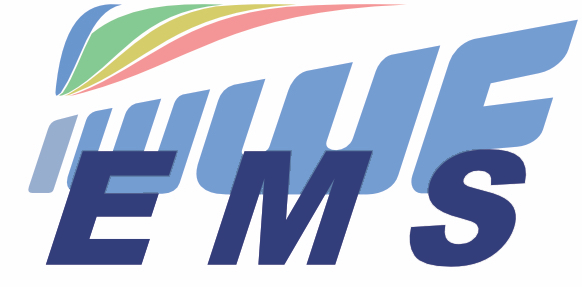 01/03/2022 1
Content: In this Newsletter: IWWF Ranking Lists now in EMS… and we can also publish your National Ranking Lists! - Information for Organisers - Information for Scorers - IWWF Licences - Important reminder
03/01/2021
Quick and easy on the EMS Website in the Member Section (or on the Athletes' page if you are not yet a Member) - From a Computer or a Smartphone - Yearly Licence USD25 - One-Time Licence USD7 - Pay by Credit Card in USD or in Euro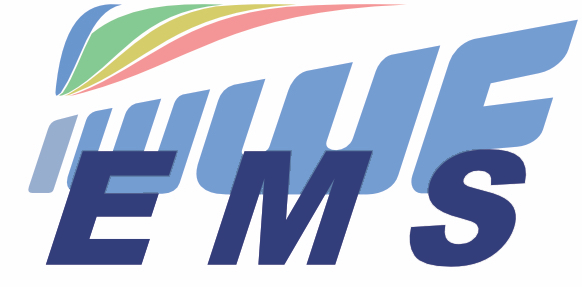 01/03/2022 1
Content: Special Edition IWWF Licence - Overall Concept and Licence Purchasing Process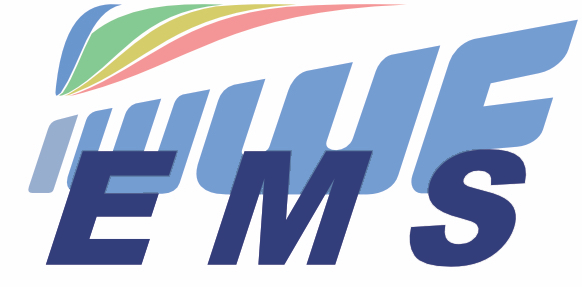 02/12/2020 1
Please find attached our EMS Newsletter #7 with: - important reminders - new functionalities available in EMS - Information on the new IWWF Licence
05/12/2020 1
Message from the IWWF Executive Board - Learn more about the new IWWF Licence