News
25/07/2022 1
Here is the EMS training documentation for the SCORERS/CALCULATORS using the "Lion" scoring system
25/07/2022 1
Here is the training documentation for the EVENT ORGANISERS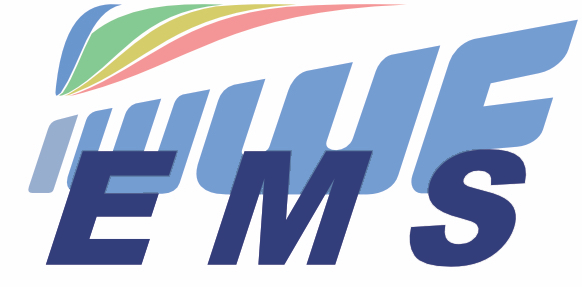 01/03/2022 1
Content: Special Edition "Officials" - Check your "My Jury Panel" account to see your invitations - Some additional tips for the Scorers/Calculators - EMS Mail Tool - Working for you! A few EMS enhancements in preparation to ease your job - And some home work for you next winter, just in case you miss the water, sun and EMS… Update your Officials database and your Sites database
01/03/2022 1
Content: Special Edition Scorers/Calculators #2 - Upload of results in EMS: Warnings and Error messages - How to avoid errors?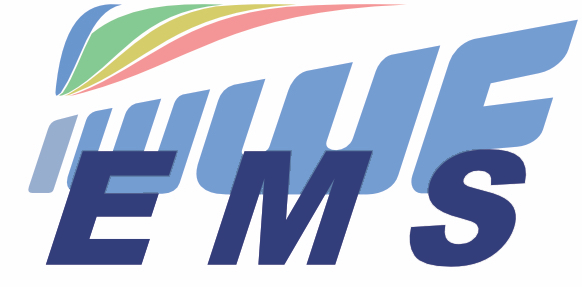 01/03/2022 1
Content: Upload of results in EMS • Introducing a new Competition Details screen • You can now send mails to your Waiting List • What are the advantages of the Waiting List? • Use of the EMS mail tool • Livescores • Wakeboarder / Wakesurfers now identified on Athletes' screens • And some reminders for the Organisers
01/03/2022 1
Content: Special Edition Scorers/Calculators - You can upload your results from the Lion Scoring System to EMS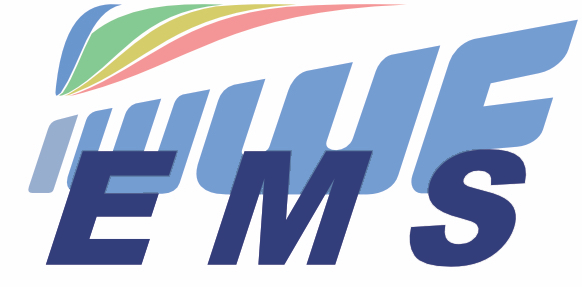 01/03/2022 1
Content: Jury Panel invitations to Officials - Officials can ask for participation in the Jury Panel of a competition - You can now edit competitions in the past - IWWF Licence, Reminder and Payment Receipt - Responsibility waivers and parental authorizations - Change of email address in the EMS system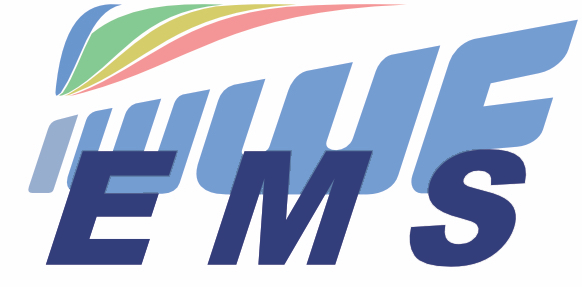 01/03/2022 1
Content: Difference between Federation Administrator and Federation User • What happens when we set an Athlete as inactive? • Register Foreign Athlete IDs in the US System• Wakesurf is now in EMS • Let your athletes know who is their EMS contact person in your Federation • Title Events Entry Lists, Procedure 2021 for all disciplines• Un-merge tool • Can I re-approve a cancelled competition?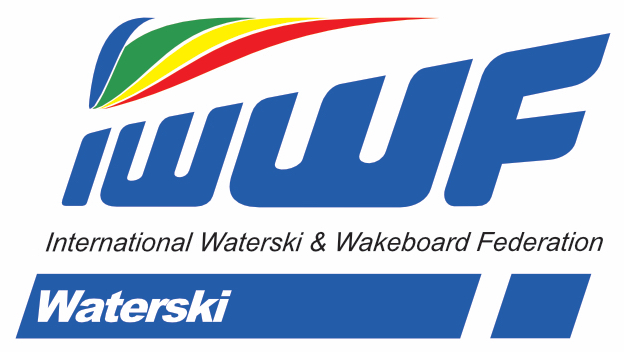 03/05/2021
The Federations should ensure that all their athletes hold a valid IWWF License before participating in "L", "R" "CP" or Titled event. Skiers without valid IWWF license cannot take part in those tournaments.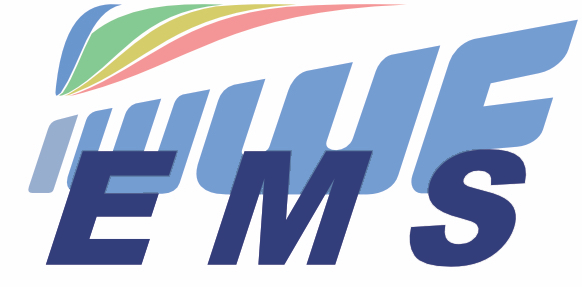 28/03/2021
New video "Introducing the IWWF License" - Click below to view the video - You can purchase your License 2021 on the EMS home page, in the "Athletes" section. Just click on the green button "Purchase IWWF Licenses": it's quick and easy!