News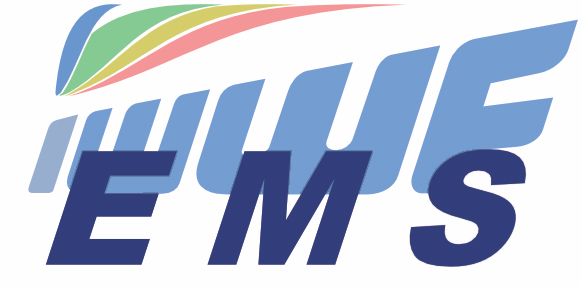 14/06/2020 1
This Newsletter informs you about: "JUNE 1, 2020 START DATE TO RUN COMPETITIONS THROUGH EMS" - "HOW AND WHEN TO REGISTER YOUR ATHLETES INTO THE EMS SYSTEM?" - "ADDITIONAL FREQUENTLY ASKED QUESTIONS"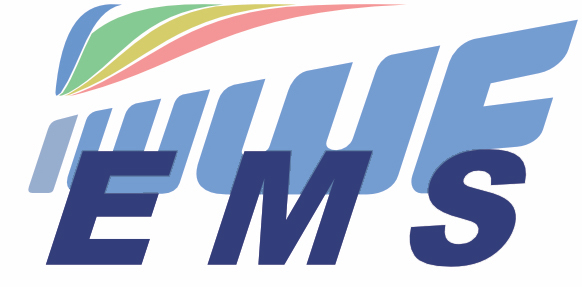 18/05/2020 1
The EMS Project Teams has the pleasure to start newly a frequent EMS Newsletter to inform Federations Administrators about the status and planning of the EMS Project as well as recent changes/enhancements made in the system or planned in upcoming new versions. In this first issue we concentrate on "MOST FREQUENTLY ASKED QUESTIONS" and on "NEXT STEPS/PLANNING".
19/05/2020
Full movie web version. Turn HD quality setting ON. InFlight is a short film that aims to bring awareness to the sport of WaterSki Flying aka Waterski Jumping. A handful of top flyers in the world have come together to work on this project. Our goal is to show what we do and inspire our viewers to get out on the water and believe that nothing is impossible.
Waterski
18/05/2020
Invitations to join our EMS are being sent. National Federations are actively working on it!