News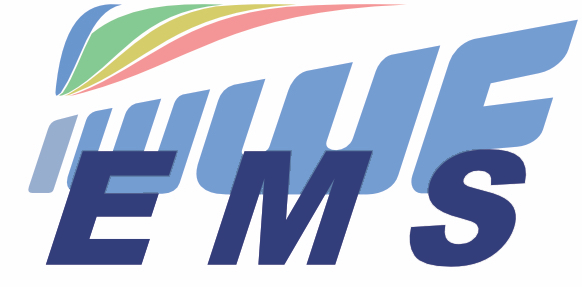 24/07/2022 1
- Good News for the Scorers: new EMS function "Edit Competition Participation" - "New Participation" registration of Athletes - Important reminder for the Scorers: want to avoid problems uploading your results from the Lion Scoring System to EMS? - Jury Panel invitations: complete process available in EMS - And coming soon…. The World Ranking List Wakeboard Boat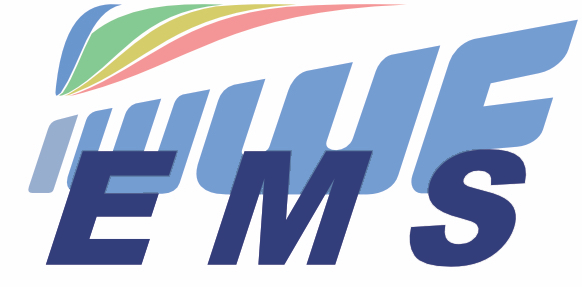 27/04/2022 1
Content: Sanctioning of competitions - Jury Panel invitations: Email now sent to invited Officials - Some Officials are not yet EMS users - Various functional enhancements in EMS - Scoring System: New global contract with Emmanuel Lion - Tournaments in the USA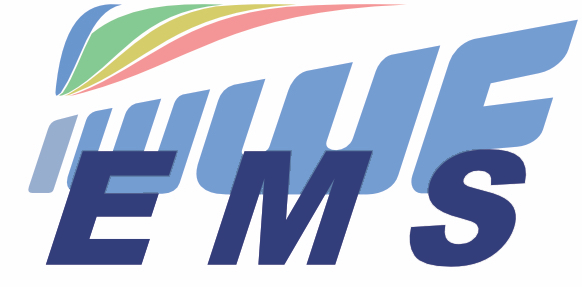 26/04/2022 1
Content: Bernhard Kosch, new Global EMS Administrator - Change in the Lion Scoring System - Wakeboard Boat and Wakesurf Ranking List -Functional enhancements in EMS - Registration of participants to Titled Events now in EMS - What is the setting "Choose Athlete Entry Type"? - Inactive/suspended Athletes/Officials cannot register to competitions - Duplicated Athletes and Officials profiles.
25/02/2022
Introducing BERNHARD KOSCH our new Global EMS Administrator in charge of Federations and Users support. Bernhard is Vice-President of the Austrian Waterski & Wakeboard Federation and also a regular EMS user - An EMS Scorer Support Team composed of Bruce Cockburn (Oceania), Dany De Bakker (Europe) and Diego Restrepo (South-/Latin-America) is also at the disposal of your Scorers/Calculators for issues related to download of data from EMS to the scoring system or upload of results to EMS - Peter Frei and Morton Froulund remain involved in the EMS project but concentrate on the development of the new functionalities.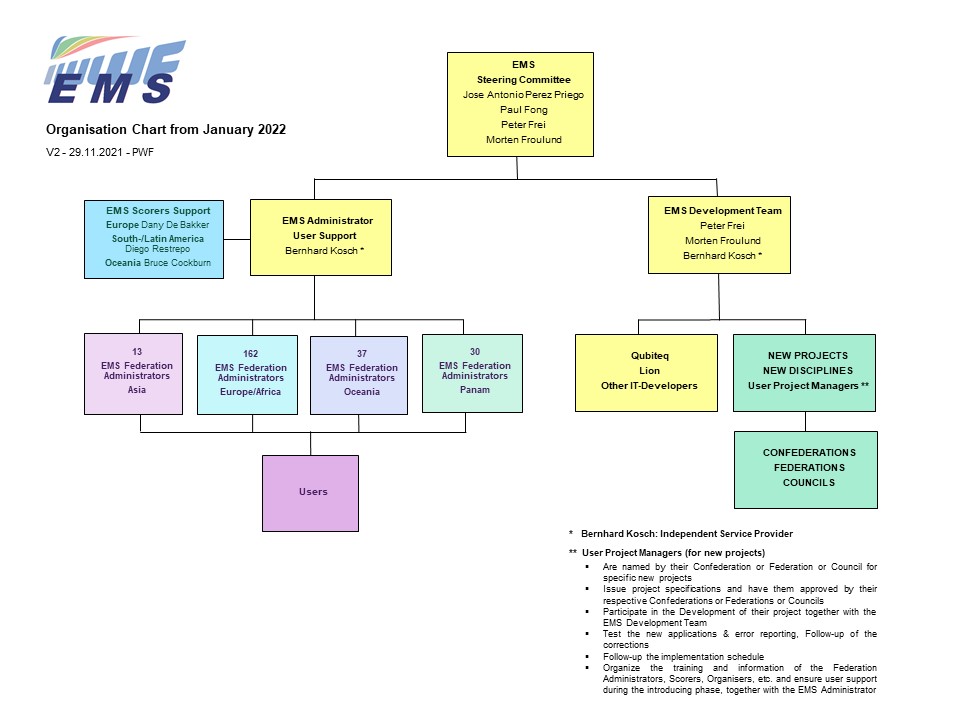 10/06/2022 1
Content: IWWF License 2022: purchasing function open in EMS - EMS Team: New Organisation as from January 2022 - EMS priorities 2022/2023 - Message for your athletes participating in tournaments in the USA - Control your National Memberships 2022 through EMS
25/07/2022 1
Here is the EMS training documentation for the SCORERS/CALCULATORS using the "Lion" scoring system
25/07/2022 1
Here is the training documentation for the EVENT ORGANISERS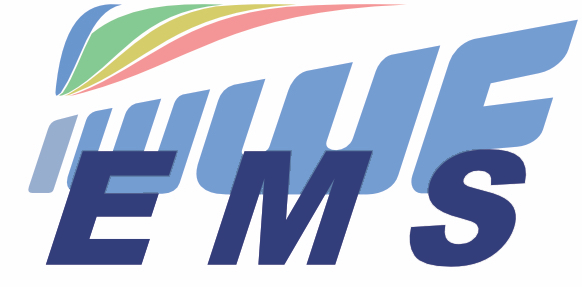 01/03/2022 1
Content: Special Edition "Officials" - Check your "My Jury Panel" account to see your invitations - Some additional tips for the Scorers/Calculators - EMS Mail Tool - Working for you! A few EMS enhancements in preparation to ease your job - And some home work for you next winter, just in case you miss the water, sun and EMS… Update your Officials database and your Sites database
01/03/2022 1
Content: Special Edition Scorers/Calculators #2 - Upload of results in EMS: Warnings and Error messages - How to avoid errors?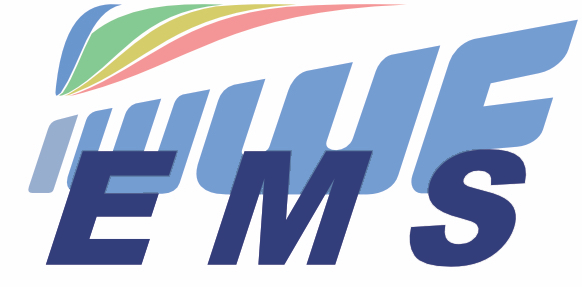 01/03/2022 1
Content: Upload of results in EMS • Introducing a new Competition Details screen • You can now send mails to your Waiting List • What are the advantages of the Waiting List? • Use of the EMS mail tool • Livescores • Wakeboarder / Wakesurfers now identified on Athletes' screens • And some reminders for the Organisers