News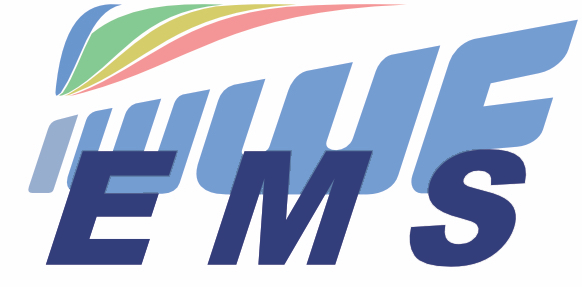 01/03/2022 1
Content: Special Edition IWWF Licence - Overall Concept and Licence Purchasing Process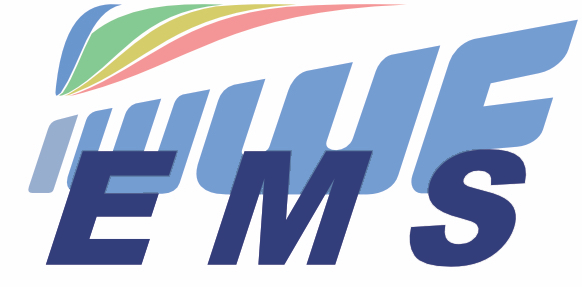 02/12/2020 1
Please find attached our EMS Newsletter #7 with: - important reminders - new functionalities available in EMS - Information on the new IWWF Licence
05/12/2020 1
Message from the IWWF Executive Board - Learn more about the new IWWF Licence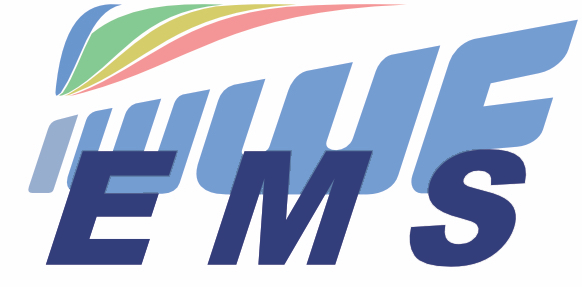 01/11/2020 1
Please find attached our IWWF Event Management System (EMS) Newsletter #6 with updated information on: • How to run a competition with EMS? • Task of the Scorer in EMS and the Scoring System • Further EMS functionalities in preparation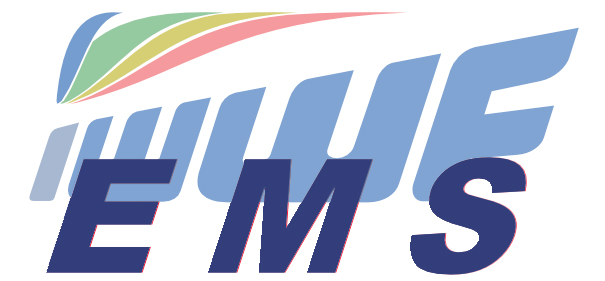 14/06/2020 1
See attached some reminders, important information regarding the organisation of competitions in 2020, EMS Video Tutorials and Family Account now available, Merge Tool for Athletes and Officials now available and some most frequently asked questions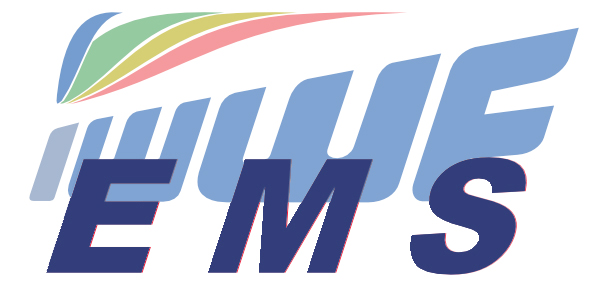 18/05/2020 1
See attached some reminders, recommendations about postponed/cancelled competitions, message to the Wakeboard Boat Community, most frequently asked questions, etc.... and more!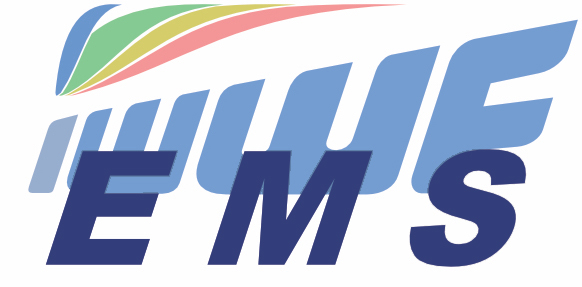 18/05/2020 1
The attached Newsletter #3 informs you about what's new in EMS, update functionalities to-date and in preparation.... and more to come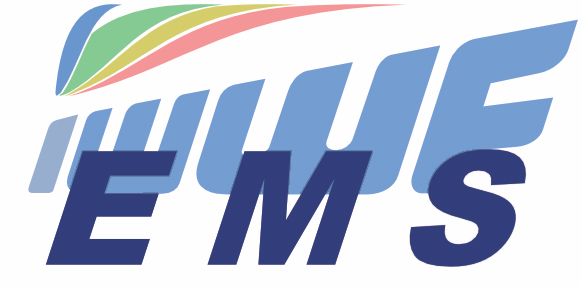 14/06/2020 1
This Newsletter informs you about: "JUNE 1, 2020 START DATE TO RUN COMPETITIONS THROUGH EMS" - "HOW AND WHEN TO REGISTER YOUR ATHLETES INTO THE EMS SYSTEM?" - "ADDITIONAL FREQUENTLY ASKED QUESTIONS"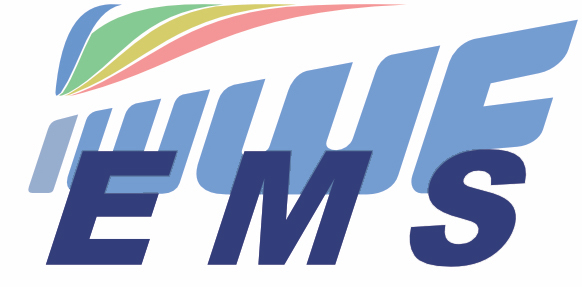 18/05/2020 1
The EMS Project Teams has the pleasure to start newly a frequent EMS Newsletter to inform Federations Administrators about the status and planning of the EMS Project as well as recent changes/enhancements made in the system or planned in upcoming new versions. In this first issue we concentrate on "MOST FREQUENTLY ASKED QUESTIONS" and on "NEXT STEPS/PLANNING".